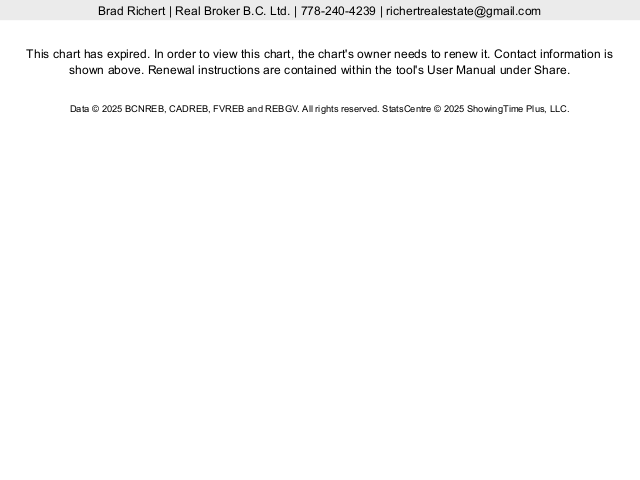 SINGLE FAMILY HOMES
The White Rock & area market is on the rise again, with entire area +8.4% from this time last year, and White Rock proper up a significant +11.1%! The sales to listing ratio has bounced around over the last while, but is currently in a balanced market. Anecdotally, motivation is relatively low on most sales, so prices in the area don't seem to follow typical trends of recorded supply and demand figures. View White Rock and Surrey homes here!
TOWNHOUSES
After a significant correction in the latter half of 2014, it appears South Surrey's townhouses are regaining some footing (White Rock doesn't really have a townhouse market). However, prices are still well under (-7.8%) 2014 values. Quite honestly, I don't have an answer for why the benchmark price came crashing down after July. Sales to active listing ratios aren't bad, average/median values are all over the place, but nothing suggesting a reasoning for the benchmark value to decrease so much. I have 3 theories - one is unrecorded new development is pushing down resale/recorded new development values, the second is that we've altered the "typical townhouse benchmark" in a way that is more representative the growing number of townhouses on the market, but are lower priced, and third, there was actually a true correction. I'll look into it. In the meantime, check out White Rock and South Surrey townhouses!
APARTMENTS
Bucking a three-month dip in value, White Rock and area apartment condos had a big jump in February, putting it +2.1% over where they were this time last year. However, considering sales are down -21.7% year over year and listings are climbing, I doubt this is a trend. Expect new condos and a barrage of new resale listings later this Spring to put pressure on values. Sell it while its "hot", I guess (at 10% sales to listing ratio, I'm being somewhat facetious). Browse White Rock/South Surrey apartment condos here.